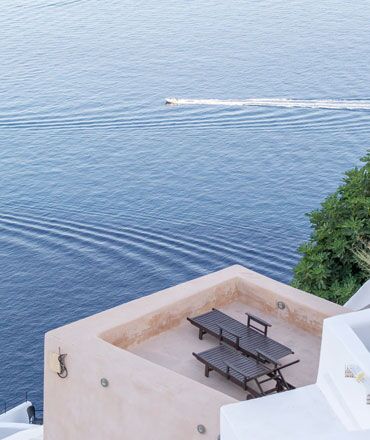 Welcome to India's Best Tours & Travels Company
Situated in Shimla, My Himalayan Yatra is considered the leading tour and travel company in Himachal Pradesh, India. It is established by Mr. Aditya who has had years of involvement in this field. The agency has a group of tour and travels experts who offer unmatched services as well as luxury travel experiences to every one of the clients.
We have more than 5 years of experience in space. We specialise in Indian holidays, family tours, and group tours. If you want to visit popular destinations like Himachal Pradesh, Leh Ladakh, The Pink City, and The Temple City of the South, we are the right choice for you and your family.
My Himalayan Yatra is a trusted travel agency and we ensure that you have complete peace of mind at the time of booking a trip with us. Booking your trips with us is simply a question of a couple of mouse clicks.
Himachal Pradesh Tour Packages

Kashmir Tour Packages

Leh Ladakh Tour Packages

Goa Tour Packages

Uttarakhand Tour Packages

Family Tour Packages

Group Tour Packages
Traveling can be both exciting and overwhelming. With so many options available, it can be difficult to know where to start when planning a trip. This is why travel agencies are an invaluable resource for travelers of all types. By working with a travel agency, you will have access to expert advice and assistance in planning the perfect vacation or business trip that meets your needs and budget.
The most important benefit of using a travel agency is their expertise in finding the best deals on flights, hotels, car rentals, tours packages and more. Travel agents have access to exclusive discounts from airlines as well as other vendors that may not be available through online booking sites or directly from suppliers themselves; this means they can often find lower prices than if you were booking yourself! Additionally, experienced agents are familiar with different destinations around the world so they'll know which places offer better value for money depending on what type of experience you're looking for – whether it's luxury accommodation or something more economical but still enjoyable!

Using a travel agent also saves time since they take care of all aspects related to your trip: flight bookings; hotel reservations; transportation arrangements (including airport transfers); tour package selection/booking etc., meaning less hassle for you during the entire process! And if there happens any problem while traveling like lost luggage etc., then having someone who knows how things work at destination could help make sure everything gets sorted out quickly without too much stress involved – something which would otherwise require hours spent researching solutions online by yourself!. In short – using an experienced professional ensures peace-of-mind knowing that every detail has been taken care off before leaving home!